OFF-THE-CUFF
with Jaime Richey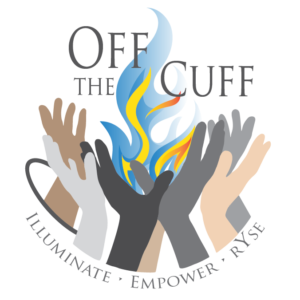 What You Get When You Book Jaime
OFF-THE-CUFF (OTC), an audience driven, interactive speaking and Mastermind organization where ideas are unlocked and the impossible becomes "I'm Possible!"  She is known as a person who sees and draws out the talents and potentials in others that they may never have known they had.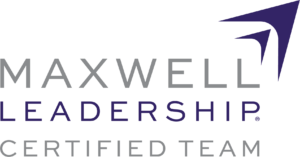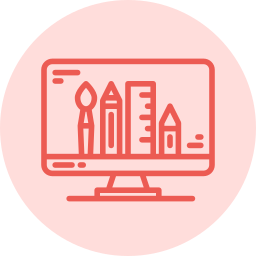 An audience driven and interactive program that dives into the needs of each person. Packed with practical tips and creative ideas for gaining an empowered mindset and knowledge of how to put their ideas into action.
Are you ready to take "it", whatever your "it" is, to the next level? Whether you are just starting off or taking your ideas to the next level, OTC Mastermind Groups are result driven platforms that bring people together for the purpose of gaining additional insight, collaboration and accountability.
Typical Mastermind groups meet in person or virtually for one hour a week, for six weeks. As we move through each week, we will bring together ideas and perspectives that allow each person the opportunity to dive into what it is that they want, why they want it and how to accomplish it.
If you are driven for measurable results this program is for you!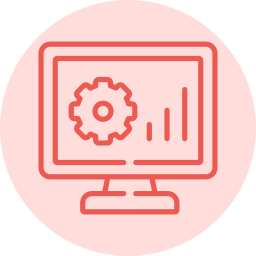 Let Jaime help you take your ideas and put them into action; turn your struggles into successes and empower you to take your ideas to the next level. 
Customized individual or group coaching focusing on creativity, accountability and results driven sessions.
These sessions are not for the faint of heart but for those who are ready for real results each time we meet!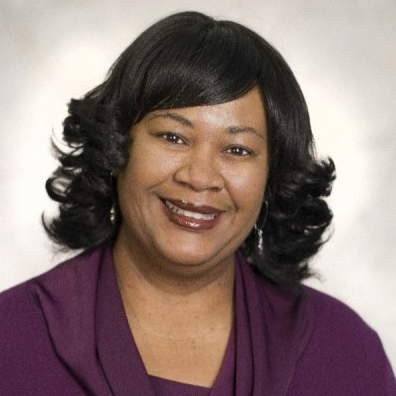 I have had the pleasure of working with Jaime in a Senior Mastermind group. Jaime is dynamic, passionate and helped me to stay on track to reach the goals I set out to do! I would highly recommend working with Jaime in a Senior Mastermind group, you will be amazed at what you can achieve! Thank you Jaime!!
Kim Braithwaite, SHRM SCP Director of Faculty Talent Acquisition at the University of Rochester Medical Center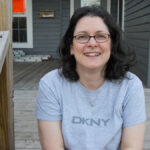 My time with Jaime was so worthwhile. She was encouraging and helped me take my jumbled thoughts and create a plan to move forward in my business!
Anne Bakker, Associate Director of Strategy and Process
Hope College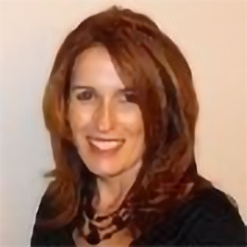 I have had the pleasure of knowing Jaime for 15 years. I worked with her for several of those years and observed her ability to lead, manage and motivate others to success. I remember being most impressed when I watched her on a stage as a speaker because she could easily command attention and engage the audience. I would highly recommend Jaime as a coach and leader and trust her abilities completely.
Mary Wilson, Sr. Investigative Auditor at CVS/Caremark
Are you Ready to RYSE? Call: 407.697.0914
Email: otc@jaimerichey.com