Collaboration • Resilience • Opportunity • Motivation • Mental Strength • Networking
Executive Mastermind Facilitator

District PTSA President (11 schools)

NEQLS/Webster EMS: Board of Directors

Rocklin Parks and Recreation Commissioner

City Resolution Recipient, City of Rocklin, CA

Certified John Maxwell Coach,Trainer, Speaker

Diamond level Sales Executive

Top 2% company sales, President's club recipient

PSI Seminars: PLD Leadership Accountability Coach

Named youngest up and coming Entrepreneur under 30
With a passion for taking the impossible and making it "I'm possible!"
Jaime Richey is the founder of OFF-THE-CUFF (OTC), and audience driven, interactive speaking and Mastermind organization where ideas are unlocked and the impossible becomes "I'm Possible!" Discovering and eliciting ideas and potential in others that they themselves did not recognize they had is why she is known as a powerful visionary leader.
As an advisor for multiple not-for-profit boards, Jaime is paving the way to create a community of collaboration. From achieving national record breaking sales statistics as both a Diamond Level and President's Club level sales executive to being honored with a personal Resolution by the city of Rocklin, California for her service and leadership throughout her community, Jaime Richey is living her vision to create a ripple effect in her community that creates an impact nationally and beyond.
 Jaime is the definition of resilience – OTC was launched after she made the ultimate sacrifice, dissolving a successful global business to focus on her personal well-being after enduring an act of violence. She is the mother of three boys, two who have overcome medical challenges which strengthened her resilience to whatever comes her way. Her focus is teaching K3 method: the Power of Knowing Three Things: What, Why and How. Oh and did we mention she became a competitive figure skater as an adult?
Let's talk about how she can help your group or organization...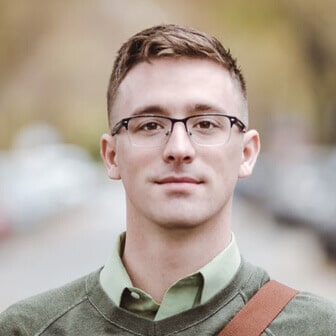 Mental health is such an important issue, and one we often don't talk about. This presentation helped me realize building strong relationships means being transparent about my struggles.
Jaime is one of those people that when you connect with her it feels like you've known her forever. Her message is one that encourages and uplifts!
Her message really resonated with me. She gave me the courage to jump in and try something new for my business and frankly, in my life. She is transparent about her struggles and successes. She is top notch and I appreciate her straight forward approach.